Don't know what ZRT stands for??
Zombie Response Team: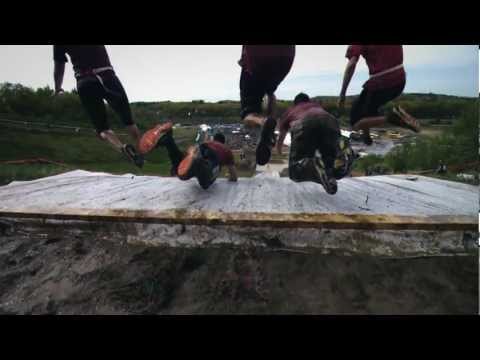 A few of the coaches and members are headed to Temecula to eradicate the zombie threat.  They've been given strict orders to "kill on sight" all the infected…CFME doesn't run from zombies, we solve them.
**!!ATTENTION!!**  The gym is closed this weekend (10/20-10/21) for an L1 Trainer Course!
10/19/2012:
Strength Work
bar dip
4 x 6
*add as much weight as possible to complete all reps/set
*rest 3 minutes between sets
*if unable to perform 6 bodyweight dips, use the thinnest band possible

CrossFit WOD
21-15-9 rep rounds:
db/kb snatch left arm – 55/35
db/kb snatch right arm – 55/35
50m walking lunge

Gymnastics Development
Group 1
8 sets of 15 seconds work, 45 seconds rest:
max ring rows
*a small kip is allowed to increase speed/cycle rate
*then*
8 sets of 10 seconds work, 20 seconds rest:
max hspu with abmats
*if unable to kick up inverted against the wall, perform 1 wall-walk every 30 seconds for 4 minutes instead
Group 2
8 sets of 15 seconds work, 45 seconds rest:
max muscle-ups
*then*
8 sets of 10 seconds work, 20 seconds rest
max hspu
Mobility
Pick 1 Drill from each Running, Squatting, Bench, and Overhead Pressing posters
Spend 3-5 minutes each

Power Hour
sumo deadlift
weighted step-up
weighted sit-up