Ok, OK…I may have underestimated yesterday's training.  What was expected to be a sub-20 minute workout turned into a 25+ minute workout for most of you.  Way to suffer.
Your perfectly shaped buns of steel will thank me at a later date.
Once the soreness subsides and you can walk normally again.
Here is a mobilization (i.e. "flexibility drill") you guys can perform to help with the blasted hamstrings and glutes – and hopefully improve your rowing performance today: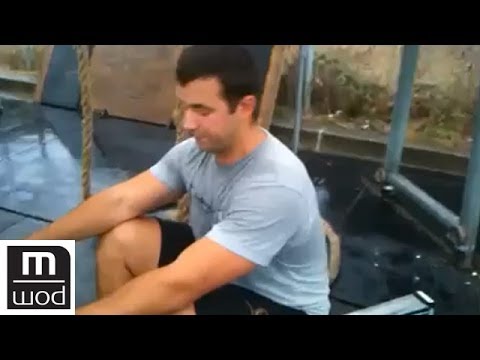 Didn't watch the video?  WATCH IT!!
8/8/2012 CF WOD:
back squat
3-3-3-3-3
*then*
max effort 2k row
8/8/2012 Power Hour Movements:
box jump
med ball toss series
band sprints
russian twists